Why is life so hard?
It is a combination of things that make us look at the World and think life is so hard and it is also an attitude that you can also understand easily.
I have had so much crap in my life that I have often hated my life for lots of different reasons.
The art of life itself is learning how to love yourself and also letting go of the past and focusing on your future.
Easy to say I know but in my experience after 3 marriages, 4 children, being made redundant 5 times, moving 15 times.
Then struggling to get out of bed in the morning I found the secret to what a great life should look like.
So I am going to reveal the secrets that I use on a daily basis to stay positive in life and live your best life by giving you my hints and tips and some advice on how and when a hard life might impact you most.
We are all also living through a global pandemic at the moment with corona virus and so many people are losing lives, friends and jobs that it is difficult to even feel sorry for yourself because everyone is struggling through life.
My Top Tips On Why Life Is So Hard And How To Live A Great Life Instead Starting Today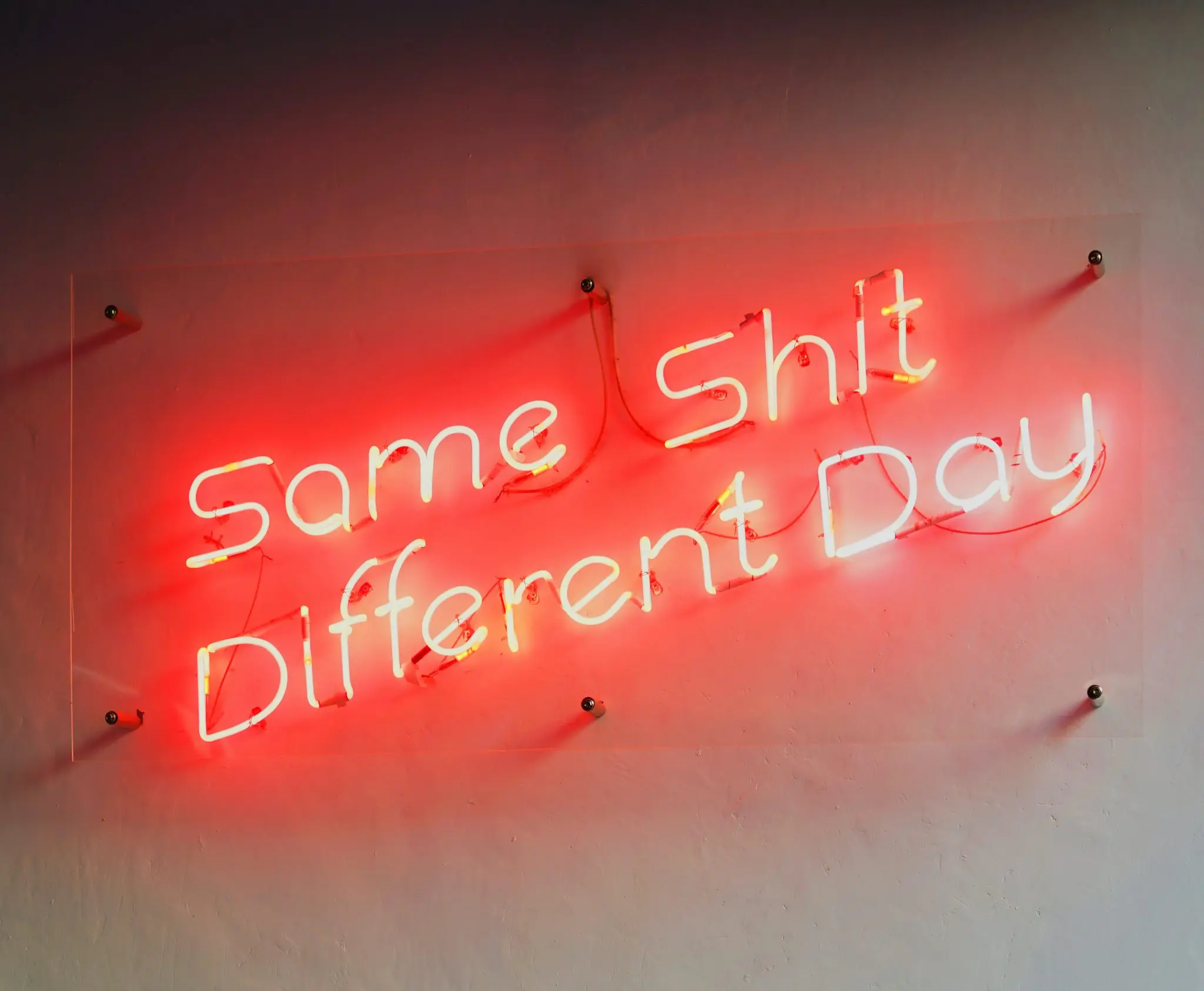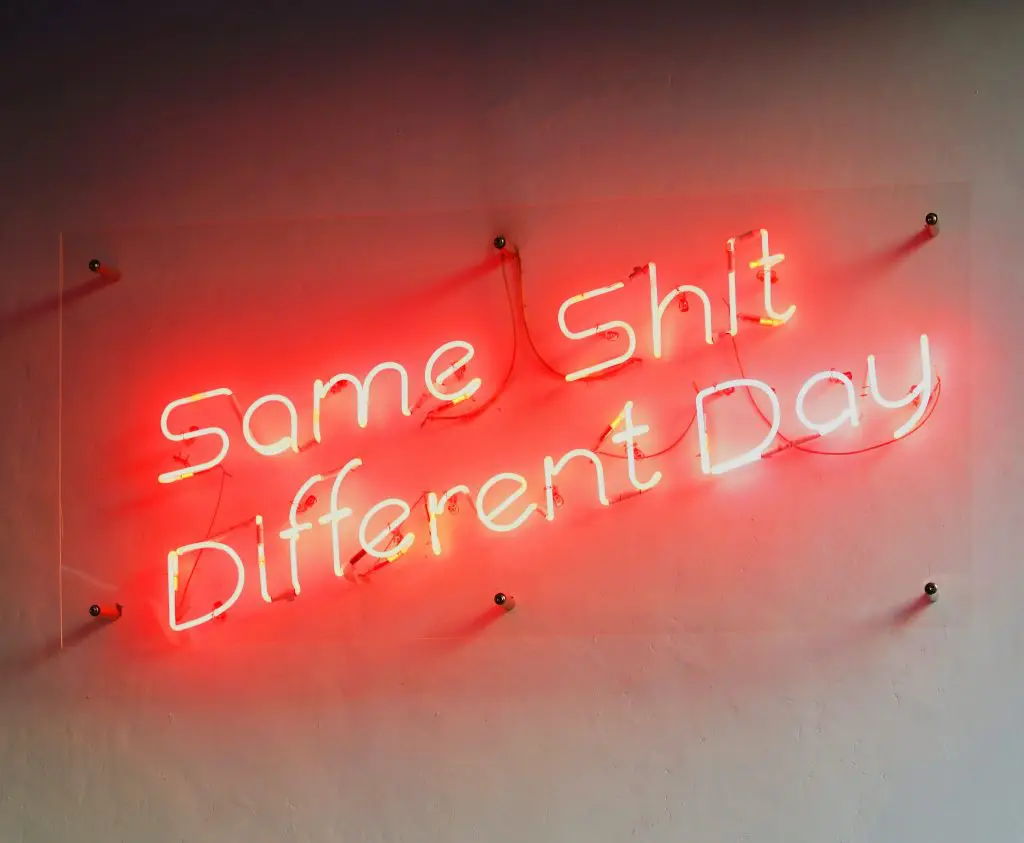 Why Is Life So Hard In Common Scenarios
As a teenager – Life is pretty crappy as a teenager and for no other reason than hormones, wanting to be liked, crappy school work, boredom, parents that don't understand you and lots of other reasons too. This is a stage in your life where you will find it hard, you might live vicariously through others as role models, you might have no friends at all. The only advice I can give you here is this. My son was massively overweight due to my ex over feeding him at the time. He lost all interest in life and just was not happy. He came to stay with me and I taught him the importance of fitness, taking care of himself and within a few months he lost all of the weight. Due to his fitness he joined the basketball team and rugby team and is now one of the most popular children at his school and love by everyone. He thought life was hard and rightly so because he was picked on and treated badly because kids can be cruel. But he also wanted to change and he is a kind and considerate boy has been taught that empathy for others is important. But he tried and he courageously overcame every obstacle to now live a great life. So get out there and socialize, join clubs and get into sports. You will meet lots of new friends and your life as a teenager will become more fun as a result of this.
After graduation or college – This is a massive change in your life as you have been studying for years and years and now have to get a job. Learn how to pay the bills and stand on your own two feet. This is the time where now you have to apply what you have learned into the workplace. So get a great cv done and approach companies on linkedin and others and offer to do some placement work whilst you are looking for that great job. Socialize with people in the community that you want to work in and network. If you want to be successful in life then this will stand you in great stead. Networking is one of the great assets that anyone can have if they want to do well in the future.
Hard and confusing generally – Because we have to make difficult decisions in life and let go of the past. We have to take life with a pinch of salt and accept what it throws at us because we never know what it has in store for us. We know that everything happens for a reason and we have to accept this with the view of knowing that somewhere something positive will come out of it. This is hard when you cannot see the wood through the trees, but generally when you look back on bad events there is a reason for it happening in the first place.
In relationships – If you have broken up with someone then you need to learn how to get over them and quickly. If you let them keep you in the past then you will never move forward in life. Being in relationships means that you have think about the other person as well as yourself. You cannot be completely selfish and you should have each others backs every step of the way. Yes life will be hard when you disagree on things but you have to find a way to agree to disagree and move forward together. True love will teach you this and if you are arguing consistently with someone and they don't add value to your life and make it harder, then let them go, only if you have done everything to save your relationship in the first instance of course.
Why Is Life So Hard Frequently Asked Questions
Is life supposed to be hard? For some people it can be yes and for others even though I said differently above they do have an easier life. I often look at friends and see they've been happily married forever, got great kids, still got their parents, doing well in life and happy. Even though it seems like they are better off than me, they actually aren't because as a person I have learnt things in life that no one should have to feel and that is why I believe in kindness, giving love, being empathic because I have stood in most people's shoes. I am not jealous at all, I am happy that they have not had to go through the pain that I have. But on the other hand I am proud of going through that pain because it has made me the person I am today too.
Why do I suck at life? Sometimes we feel as if we have caused the problem but we haven't. Life is about learning to live with others and learning how to act and behave in front of other people. This does not mean changing who we are, but it means learning to communicate in different circle in order to get the best outcome in life. So you don't suck you just need to believe that you can do anything in life, build your confidence and get out there and prove to everyone that you are you and you are capable of achieving great things in life.
How do I stay positive? Staying positive is hard and it takes work. The best way to do this is by having rewards and recognition for what you do. Whether this is playing as part of a team or having goals in life that you can achieve. Looking at accomplishing these things will make you feel positive that you can achieve what you want in life and will allow you go out there and do more of that.
How do you handle difficult situations in life? You assess the situations with a clear mind and empathic approach as everyone has their own stories and wants their own outcome. All you can do is be the better person and know that whether this is a hard decision or not that everything does happen for a reason. So take your time with the decisions that you make and stand by them and don't live with regrets. If you make a mistake, then apologize but keeping moving forward. We all make mistakes in life it is just learning not to do the same thing twice that is important.
What makes a life worth living? Everyone has their own value in life, it doesn't matter who they are, what religion, what color, what they like dislike. Everyone has their place for good or bad reasons. In your own life you want to look back with contentment that you have done everything you can to have the greatest life possible. You can achieve anything you want to if you learn not hold yourself back and go out there and get what you want. So find your meaning in life and get out there and do it.
To me life can be hard yes but by also giving love to others, finding fun in simple things, seeing the beauty around you, being kind and trying hard in life makes more sense than curling up in a ball and hating life and everything around you. I understand how hard it is though which is why I put my change your life transformation program together to help you can find here https://changeyourlifeforever.co.uk
Not only will you find out about why life is so hard but I will help you see life in a different way and help you live a happy and fulfilled lifestyle moving forward too. I hope to see you in there and in the meantime have a great life best wishes your friend Scott