Learning how to get over someone can be a pretty hard task.
Especially when those thoughts are going around and around in your head.
You're looking for answers that you cannot find out.
Everything we do just makes things worse and all we want to do is curl up in a ball and hate our lives.
I have been there and now being on my 3rd marriage I have learned a lot of lessons along the way in life.
My first wife was my teenage sweetheart and we got married and had our kids and then all she wanted to do was drink and go our with her friends.
My second wife wanted our daughter and then wanted to live her life as a single person and have the pleasure of being paid maintenance to do it.
I'm not going to go into the gory details of what happened as we need to concentrate on you and how you are going to get over someone instead.
So this post will concentrate on a few things with the main thing being finding yourself again, how to get over someone in different scenario's and getting over someone frequently asked questions.
By the time you finish reading you will hopefully be able to start letting go of the past and having a thriving future ahead of you and start living the dream instead.
My Top Tips On How To Get Over Someone Quickly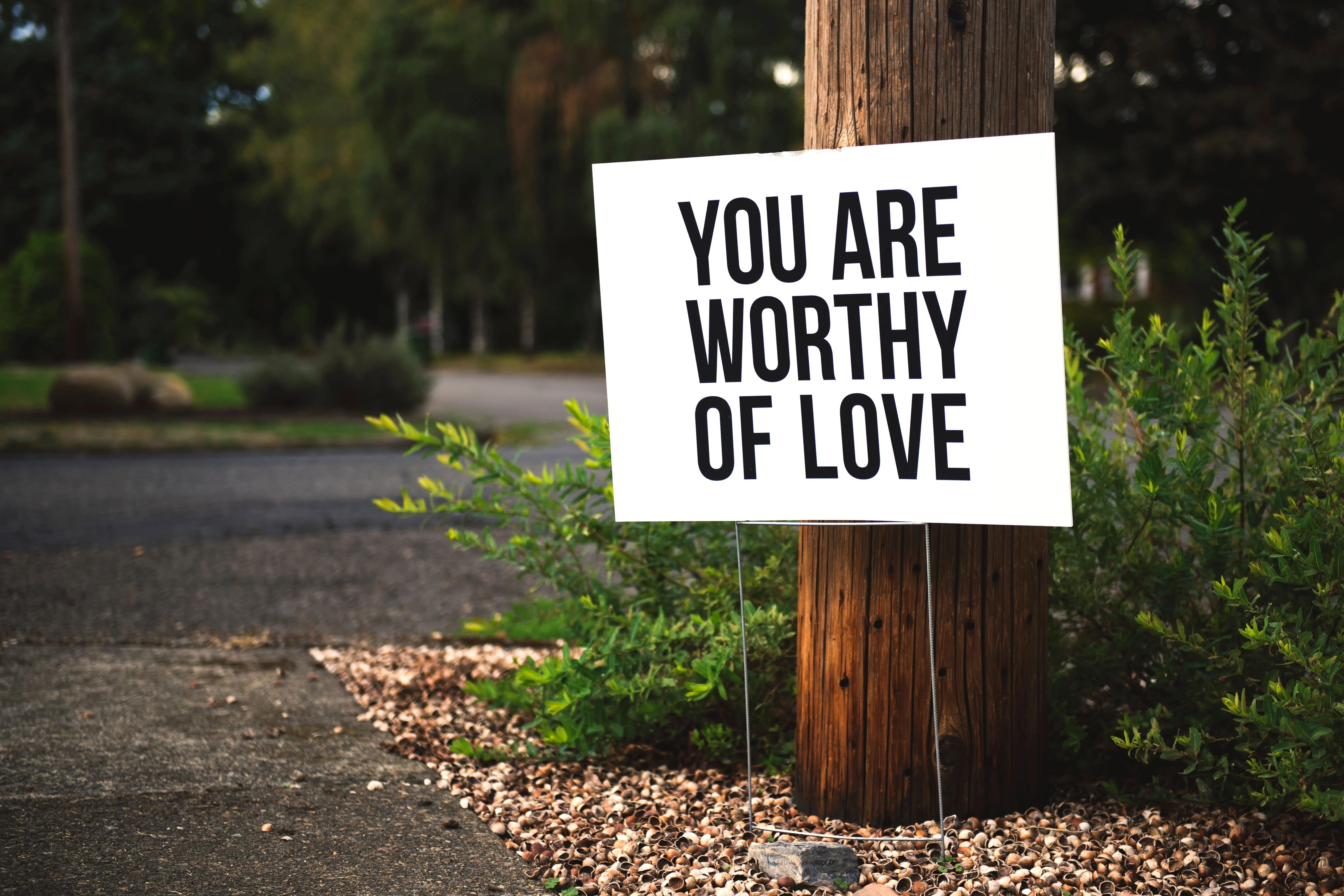 How To Get Over Someone In Different Scenario's
After years of being together – This is hard because you will feel an enormous amount of attachment towards each other and you might have had to lean on each other to get by. This goes back to acceptance sometimes I was with both my ex's for at least 10 years but I could always look after myself. I can cook, clean and always contributed to the house hold chores and brought up the kids. So when leaving them I didn't feel a gaping hole in that department in fact it was quite nice to just look after myself and not have anyone to answer too for a change. It allowed me to do more things that made me happy instead of doing things that made them happy instead. But the general rule here is acceptance again, if you have done everything you can to rescue the relationship and it hasn't worked out. Then the quicker you move on the better, accept it, learn to better yourself and live a new life on your terms.
After being betrayed – Sorry in my book sleeping or seeing someone else when you are in a relationship is very quick termination. This equates too, blocking them, not talking to them and realizing that they have no values in life. When someone does not add value to my life I do not want them in it anyway. If you are going to commit yourself to someone then do it and don't chase other people. So cut them off altogether on this, don't feel bitter, don't feel bad, just be glad that they are out of your life, because they will just destroy your future in the process of finding themselves. Even if they plead do not take them back in my book.
Staying friends – Lots of people want to stay friends and there is difference between being polite and talking to each other when you have to. Some people can stay friends and even see each other with new partners, this is probably not the norm though. I work with my ex's for the kids and I am polite but there are times when this will interfere in your life and especially if you have a new partner as this will introduce jealousy. So even if you value them in your life for something else I would steer away from this to be honest in case it turns out badly later on in life.
Get over someone completely – My step daughter is amazing at doing this. If someone annoys her and she doesn't like them, she just deletes them from existence. Now I am not expecting you to do this in order to get over someone but you will go through the 5 stages of grief denial, anger, bargaining, depression and acceptance before things start to slow down. The important thing is building a new life as quickly as you can that is ten times better than the one before. By doing this you won't think about the bad behind you, you will just learn to concentrate on the good in front of you instead.
Someone dislikes you – People tend to judge a book by its cover sometimes and not give people enough time to show their true selves. Don't let others make you feel bad, some people will not like you that is a fact. Sometimes we just don't gel with others, that doesn't mean they are bad person or you are either. Half the time we spend more effort trying to convince others to like us than spending that time with the people that do. A weird thing but just move on and find people that love you for who you are and that want to spend time with you instead. You can also try talking to that person and communicating properly with them. This might mean they open up to you and you can become friends based on respect in the future too. You will need to learn this for work in the future anyway as you will have a clash with others in the work environment.
Someone ghosting you – Social media is a nightmare right. Everyone wants everyone to respond straight away and if you are left on read you want to ditch that person. You have to control these emotions but also have a busy life yourself full of goals and objectives that don't require you to live vicariously through others needs. Chill out and give people time to respond to you, you never know what they are doing or going through at that given moment in time.
After someone has passed away – This is the worse situation you can be in and this will put you through some paces in life. You won't want to better yourself and you won't understand why this has happened either. The only thing that you can do is console and be kind to yourself. Life is hard sometimes but unfortunately it is brutal too. We can either spend the rest of our time in remorse and depression or we can try and move forward. You are going to need help with this from family and friends and even professionally. You have to remember that person for all the great things they brought into your life, commemorate them and never let them leave your heart. On the other hand you have to realize that they would not want sadness for you either and everyday you might have to try and force a smile on your face, but be patient and be kind and seek help when you need too.
Frequently asked questions on how to get over someone
How to get over someone you still love? If they don't want you and you know there is no way of making this better or getting them back. You will only cause yourself pain by telling yourself that you still love them. Love is an emotion and can be found through lots of things in life. I know my new life loves me more than anything in the World and I love her too. But I wouldn't have found her if I was still stuck in my previous life where I thought I was in love then too. You will find love again in the future but it will be bigger and better and you will look back on the past and think thank god I accepted to move on in the first place.
How do you get over someone fast? – Quick steps here – erase any thoughts you have about them, move onto other people as quickly as possible. Keep your mind focused on improving you and don't let bad thoughts enter your mind. The quicker you move forward the quicker the past is left behind.
How do I stop thinking about someone? This is really hard because even when I met my 3rd wife I used to think about her all the time but in a positive way. By thinking about her it also took my mind off my previous relationship. It really is needed to occupy your mind with new good things and then over time you will find they automatically replace those thoughts about the other person on their own. The important thing is to find something that can occupy your thoughts instead with positive things. That doesn't mean watching the tv, it means looking after yourself and making yourself a bigger and better person that someone else will be proud off and will want you forever.
How long does it take to get over a broken heart? Realistically it takes 2mths to form new habits and new behaviors, so I would say this was probably the minimum time after you have gone through the 5 stages of grief which you will do. The quicker you move on and look after yourself and realize that you have a great opportunity to live an even better life moving forward. Then the quicker you will get over it.
How do you let someone go emotionally? The fact is there will always seem to be some emotional attachment to them no matter what happens. But living your best life and moving forward with your life will allow you not to hate that person. If you carry hatred around for the rest of your life, you are damaging your own soul more than you are damaging yours. So invest time in becoming that better you and know that you are better off without them.
See there you have it those are my thoughts on how to get over someone. Every situation is different and that is why I put together my transformation program at https://changeyourlifeforever.co.uk and I filmed it just after my 2nd wife left me and it contains everything I did to rebuild my life moving forward.
Yes getting over someone is hard and you will need help along the way and you will need positive vibes and you will need to be kind to others. If you are struggling to make sense out of everything then join it today and I will help you along the way to getting back on your feet and getting over that someone today.
Wishing you all the very best in your future Scott.